P. LAWLER
ENTERPRISES LLC.
is a Texas based limited liability company principally engaged in the acquisition, development and management of mid- market commercial properties. Additionally, the company develops exclusive residential communities which offer unique ownership opportunities for discriminating home buyers.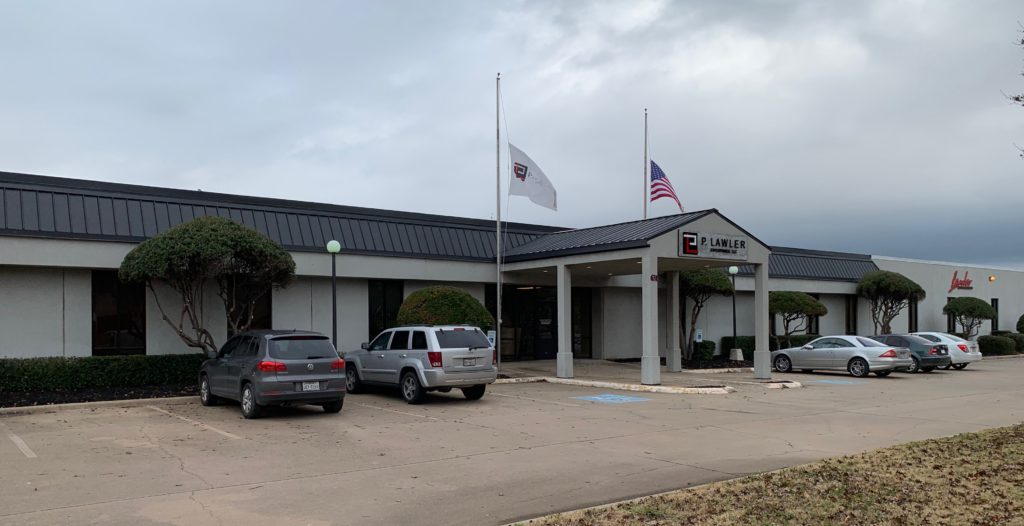 With investments ranging from multi-tenant properties to single use manufacturing facilities P. Lawler Enterprises LLC. specializes in the acquisition, development & management of commercial real property.
P. Lawler Enterprises LLC. has a proven track record of developing residential neighborhoods that offer selective buyers the opportunity to own showcase properties in upscale communities. Currently developing The Reserve at Lake Guntersville, in Guntersville Alabama, you can find out more by visiting our website at www.thereserveatlakeguntersville.com
P. Lawler Enterprises LLC. principal business is the acquisition & development of commercial and select residential real property. Check here for currently available properties.
P. LAWLER ENTERPRISES LLC.
Recognized by the City of Grand Prairie, Texas
The City of Grand Prairie Texas recently recognized P.Lawler Enterprises LLC for it's contribution to the Cities PlayGrand Adventures project. P.Lawler Enterprises believes in giving back to the communities it operates in through its charitable contribution programs which focus on serving under privileged & disadvantaged youth.
Visit The Reserve at Lake Guntersville
Looking to Sell Your Commercial Property?
Selling your commercial property? P. Lawler Enterprises LLC. is presently looking for new investment opportunities. Please feel free to contact us with your questions